The Right Equipment
A good part of success in our business is having the right equipment for the job.  If you have the right tools and the right equipment, the job gets done quickly and efficiently, which is great news for both our clients and ourselves.
If you need heavy equipment for a project, we offer our equipment and operators for hire.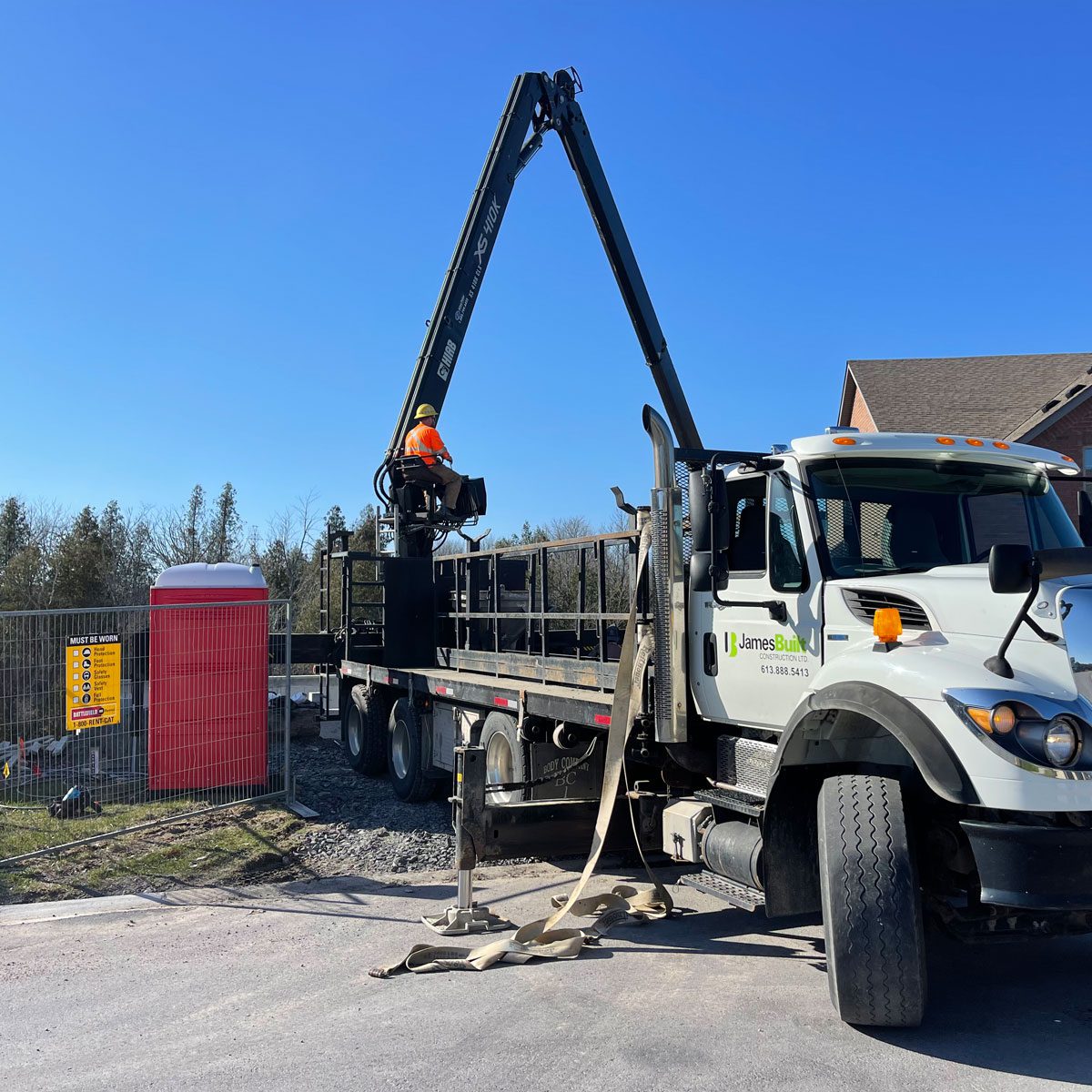 Choosing the Right Equipment
When we are invited to quote your job,  we make decisions  on the type of equipment that will  required to complete the various phases of your project.