Concrete Foundations & Footings
The success of your entire construction project lies in the integrity of the concrete forming.  Ensuring that your concrete structure has the correct dimensions and precise placement of footings requires knowledge and expertise.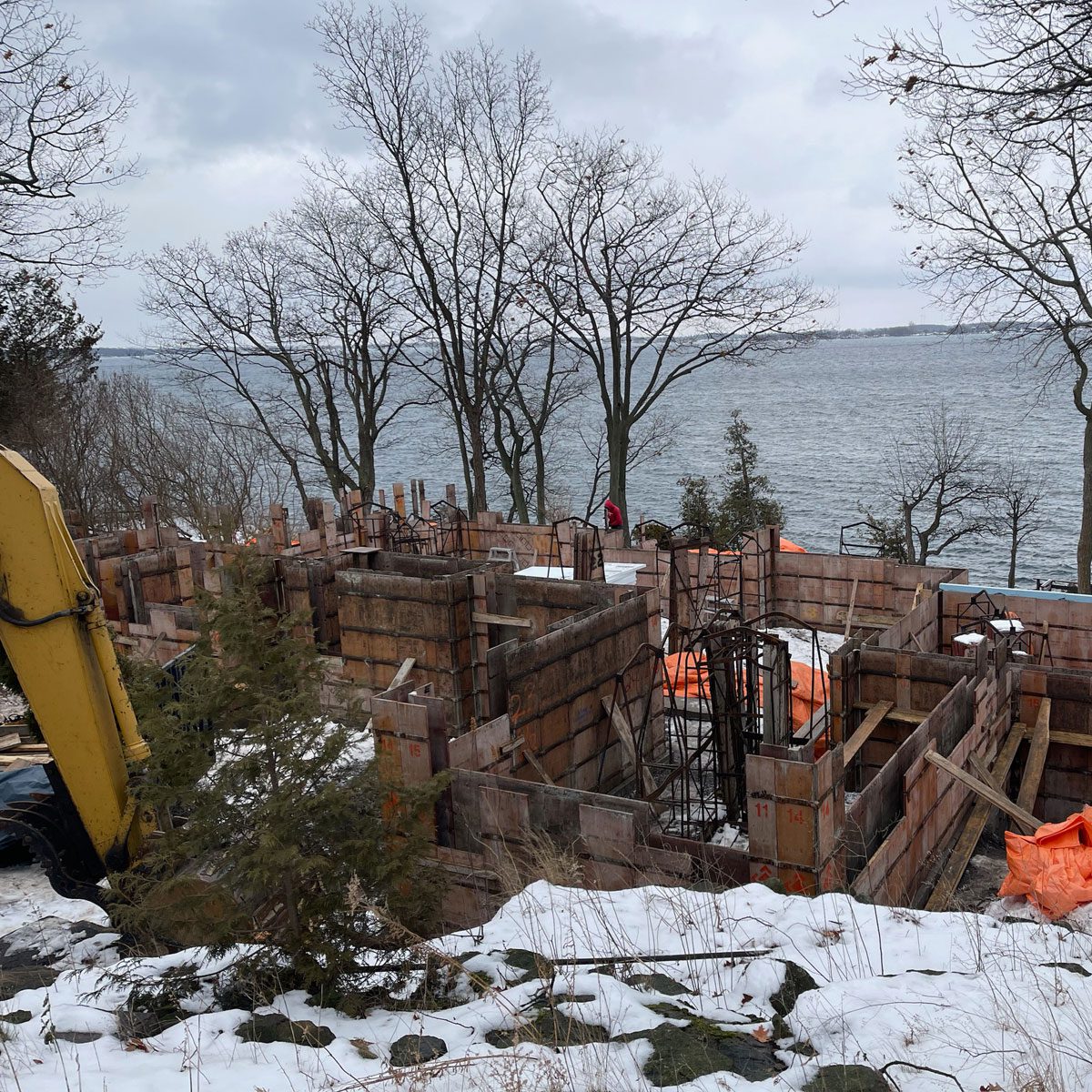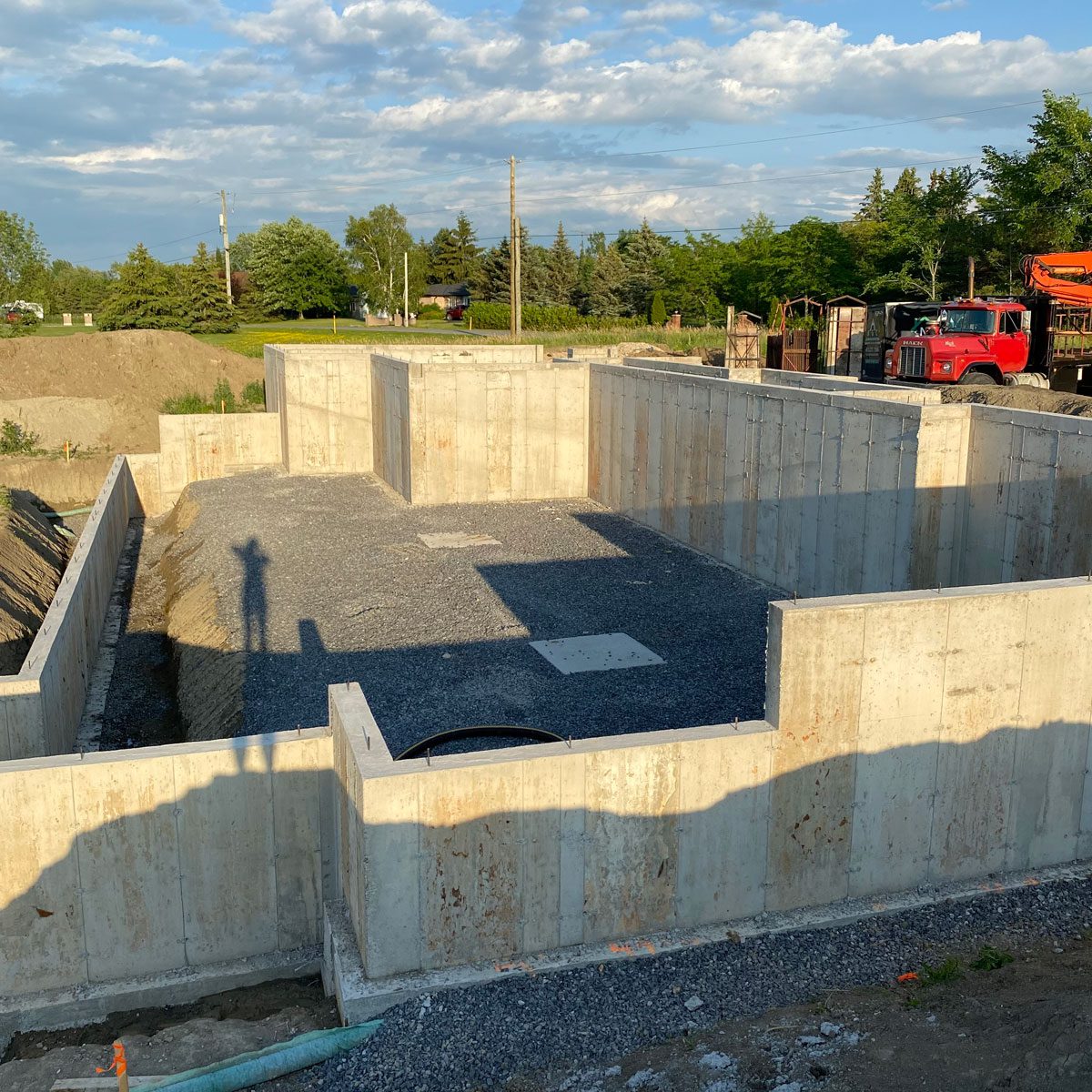 Reasons to Choose Us
The best way to prove that we are the best, is to hire us.  The next best way is, to show you our capabilities for Concrete Forming, including footings and foundations, through photos.  Here are some of our recent concrete forming projects.