James Beckwith started his first company, "Signature Flooring", in 2006. His skillset and passion for building led him to build his first custom home in 2009. Since then he has gone on to incorporate as JamesBuilt Construction Ltd. and has added a General Manager/Estimator to his business, allowing him to focus on growing his company to better serve his clients.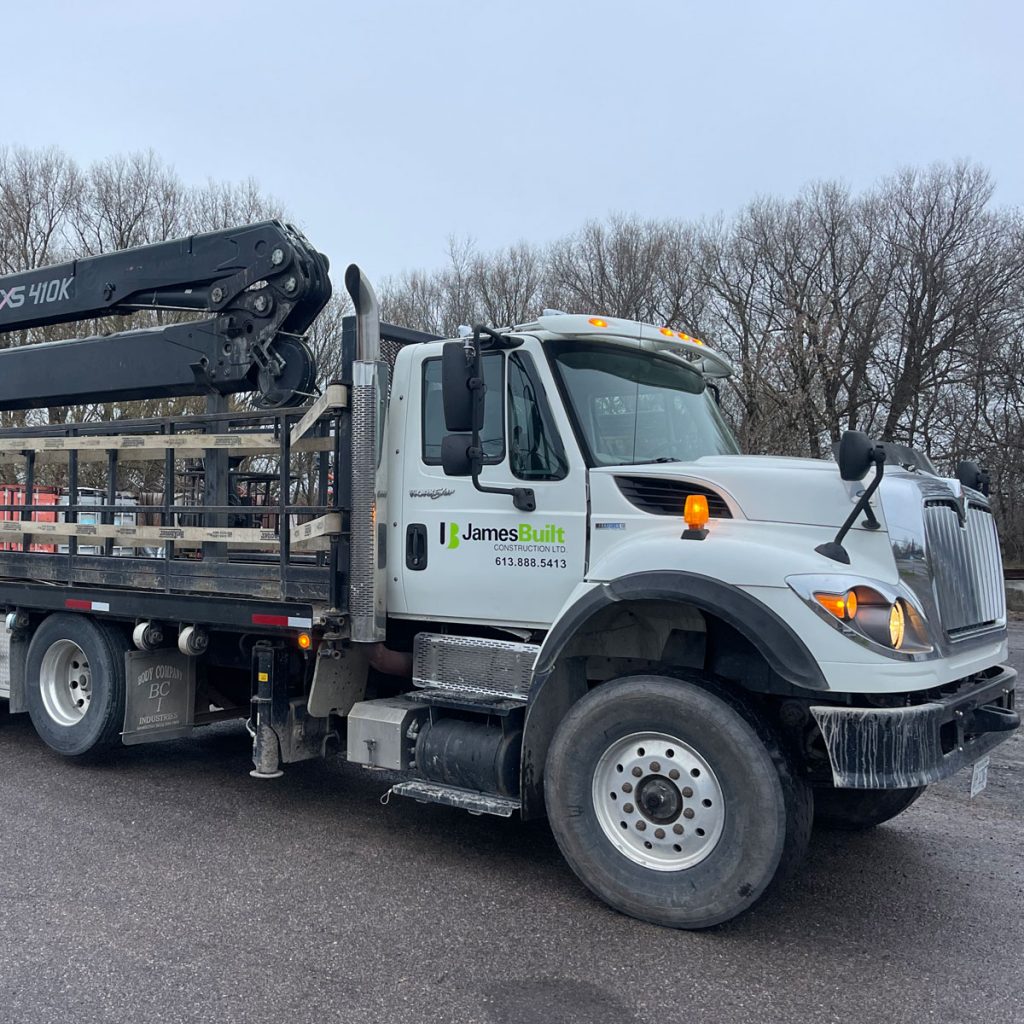 We ensure the safety of the public and our employees, in all aspects of the work we do. We focus on the clean-up before, during and after a project begins as part of that protocol. And above all we listen to our customers and pay attention to their project details from start to completion. This makes for a smooth project and outstanding quality for our customers.
If we have to question: Is it good enough? Then to us, it isn't. Our expectations are to always complete the project better than expected. This ensures that our customers are getting the BEST. The best quality, the best solutions and above all the best customer service.